Life Insurance Myths: Debunked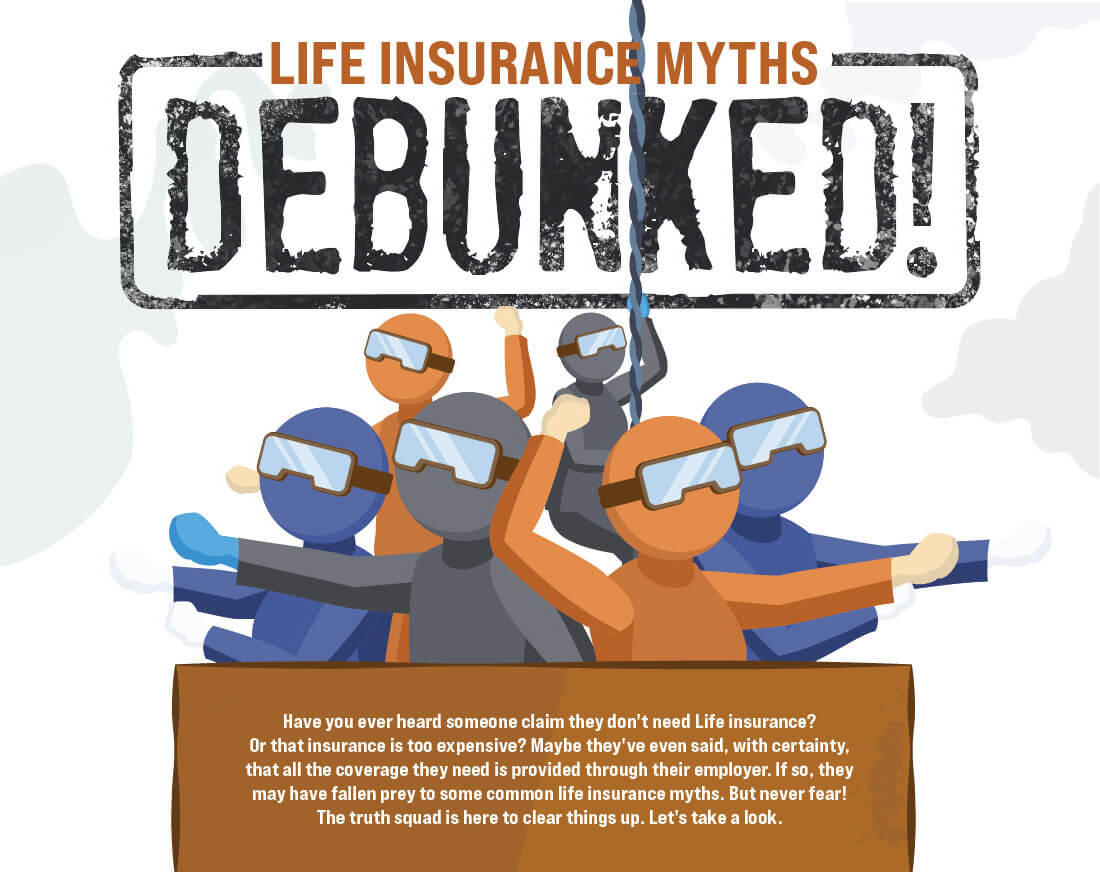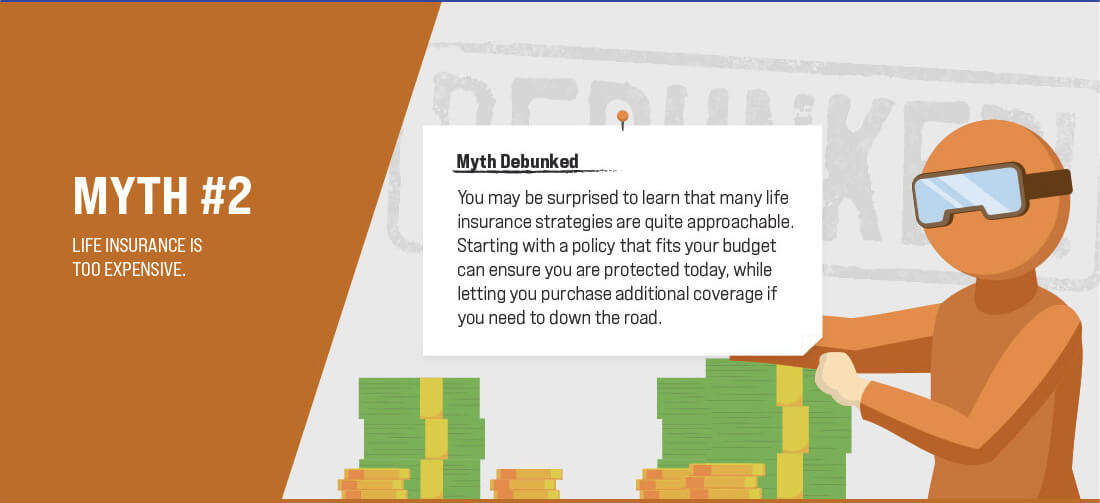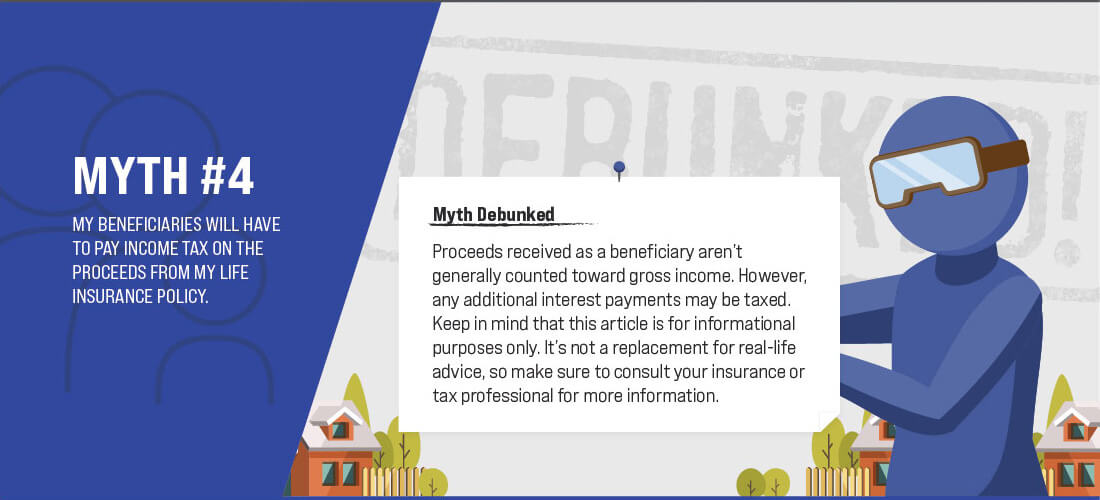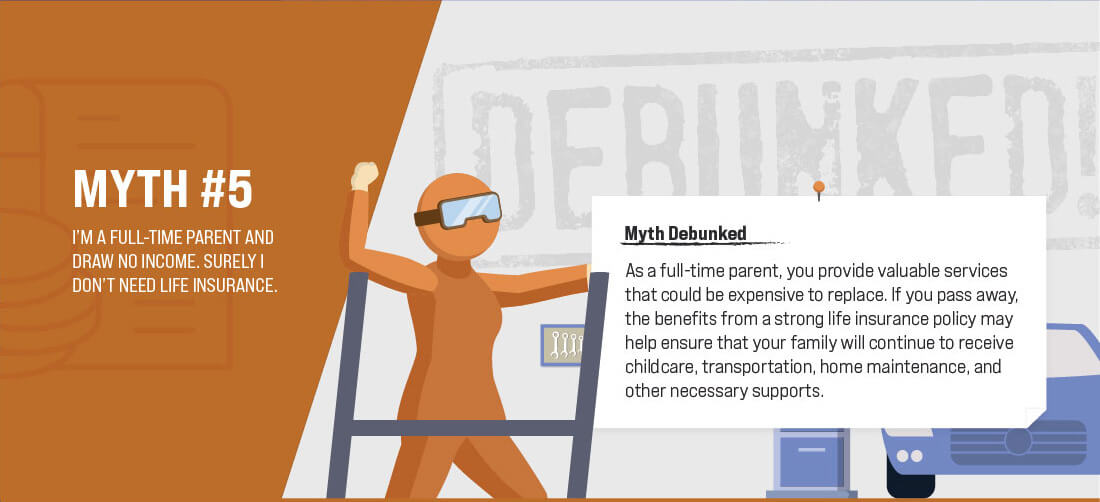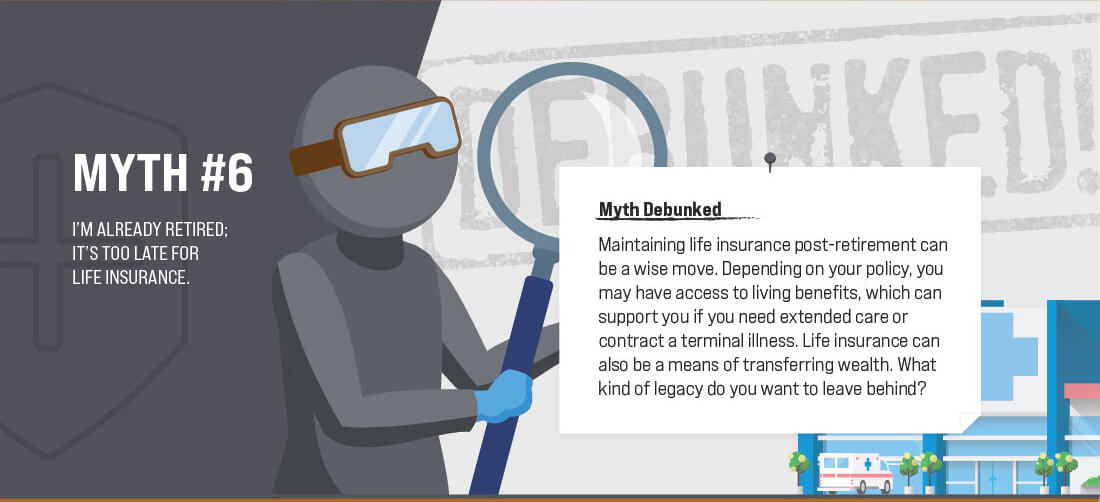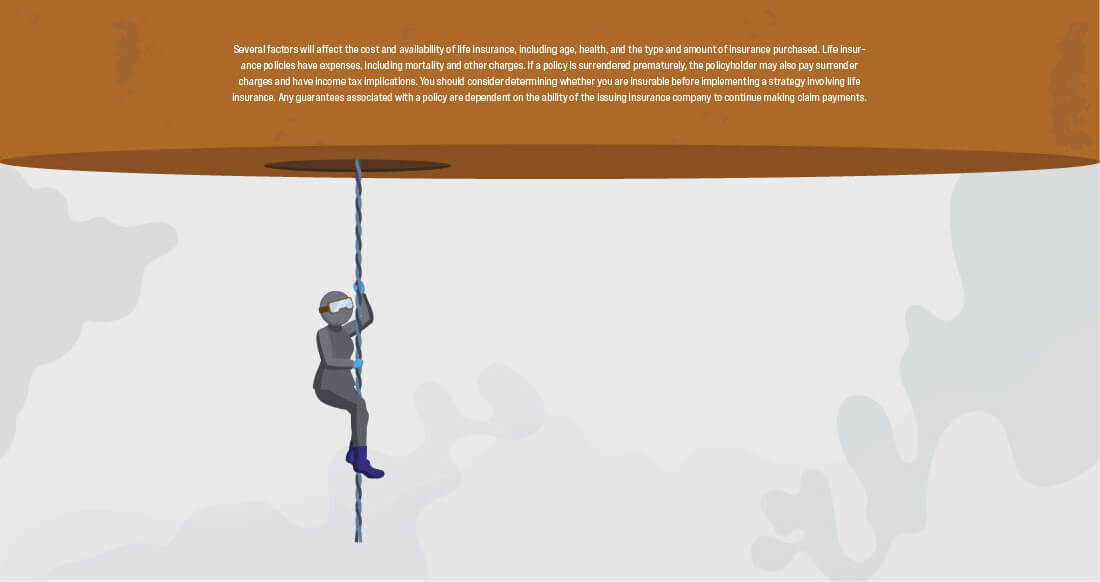 Related Content
Estate management can help ensure that your assets are transferred according to your wishes while managing tax issues.
Around the country, attitudes about retirement are shifting.
Owning a small business is a dream for millions of Americans. Starting a business is exciting. It is also a huge commitment that comes with a unique set of challenges....