A Meal for All Generations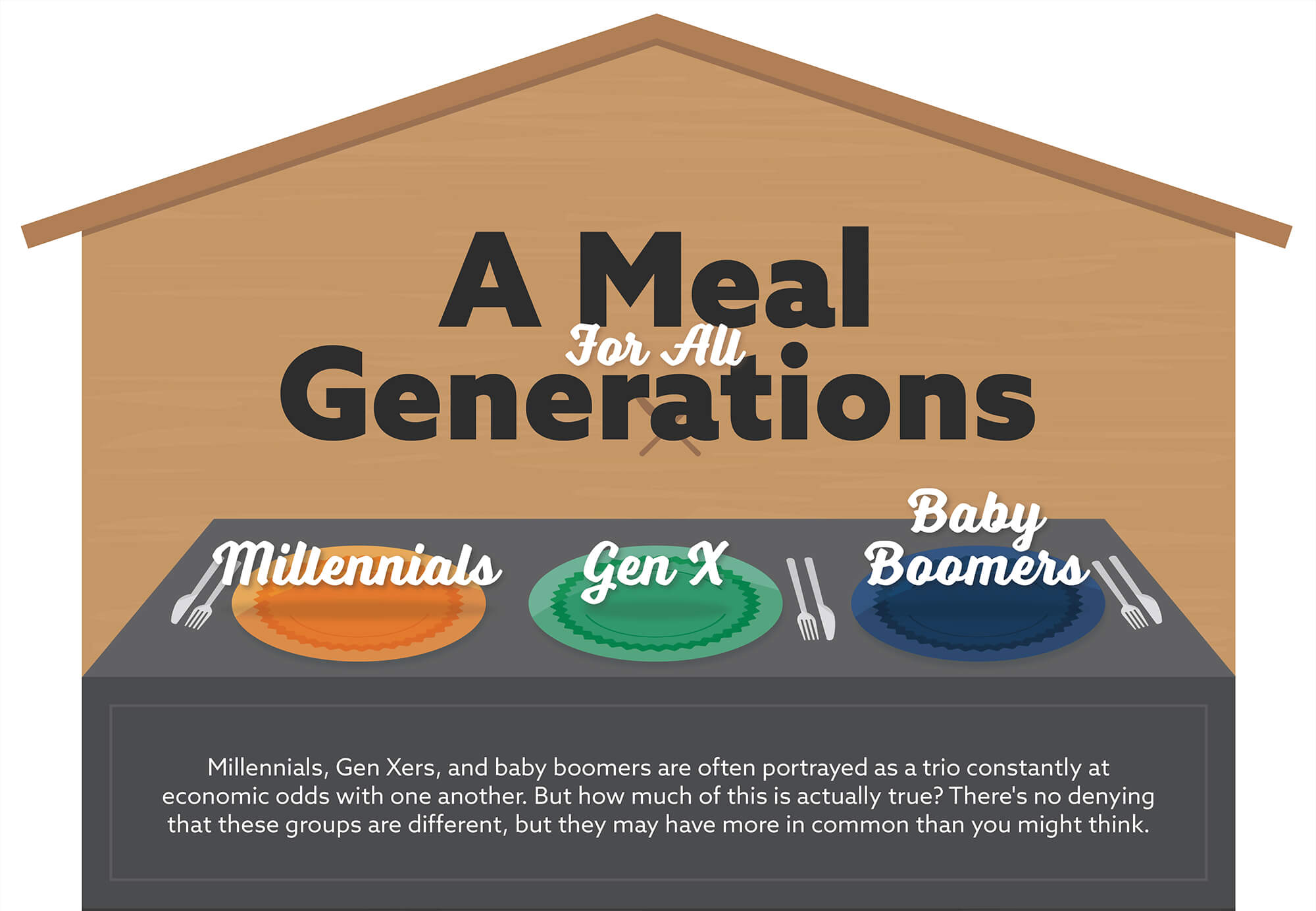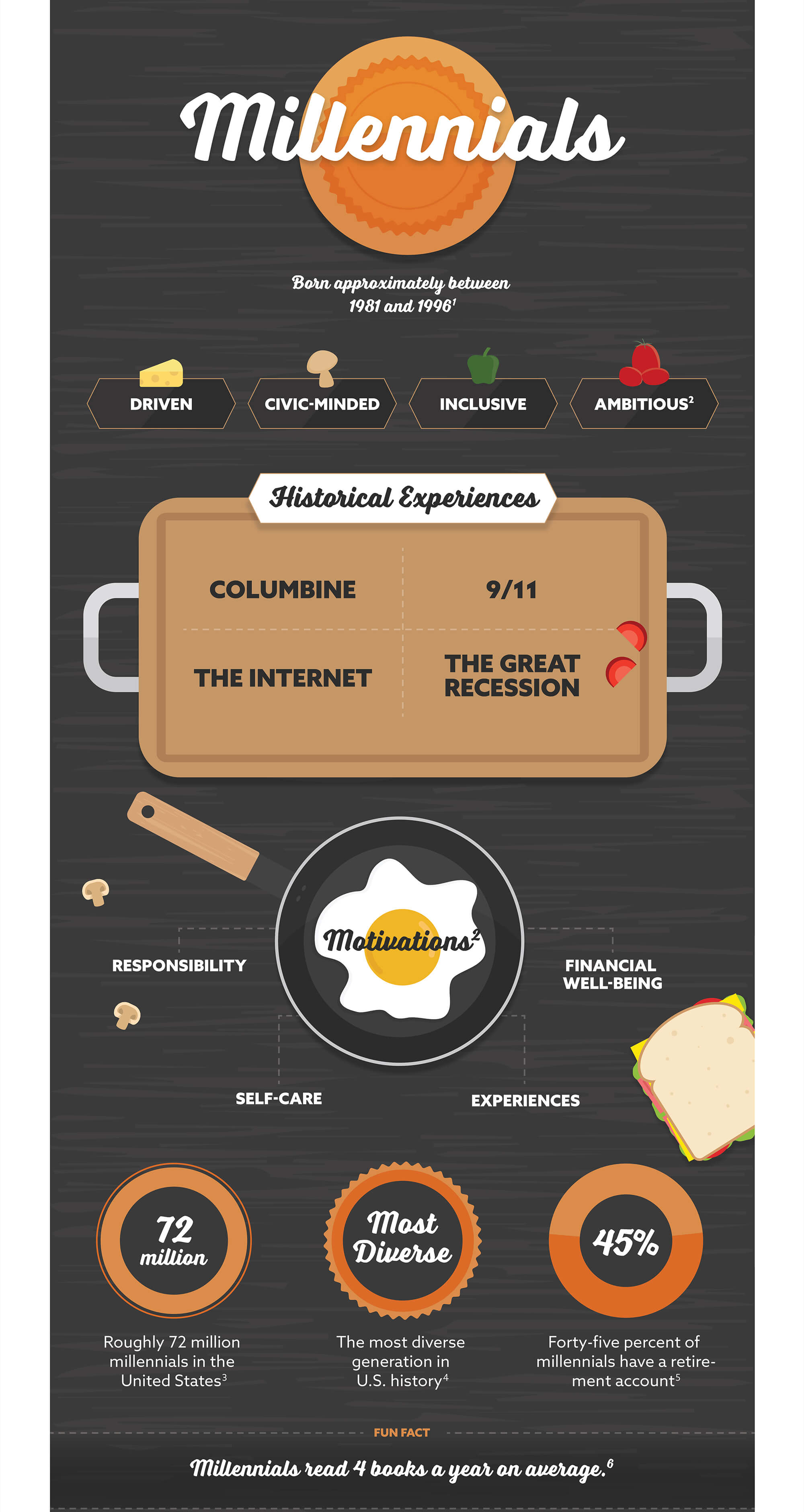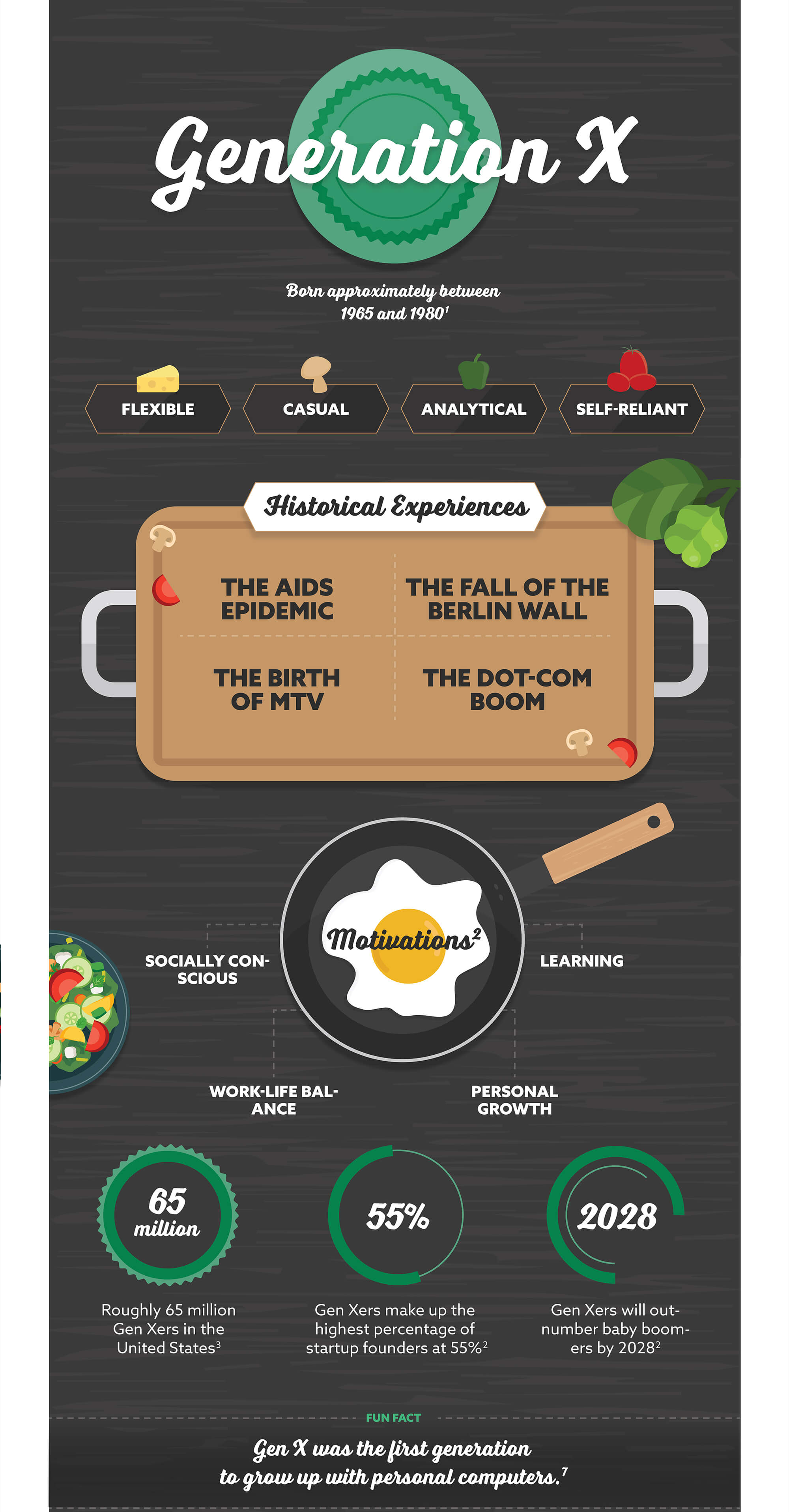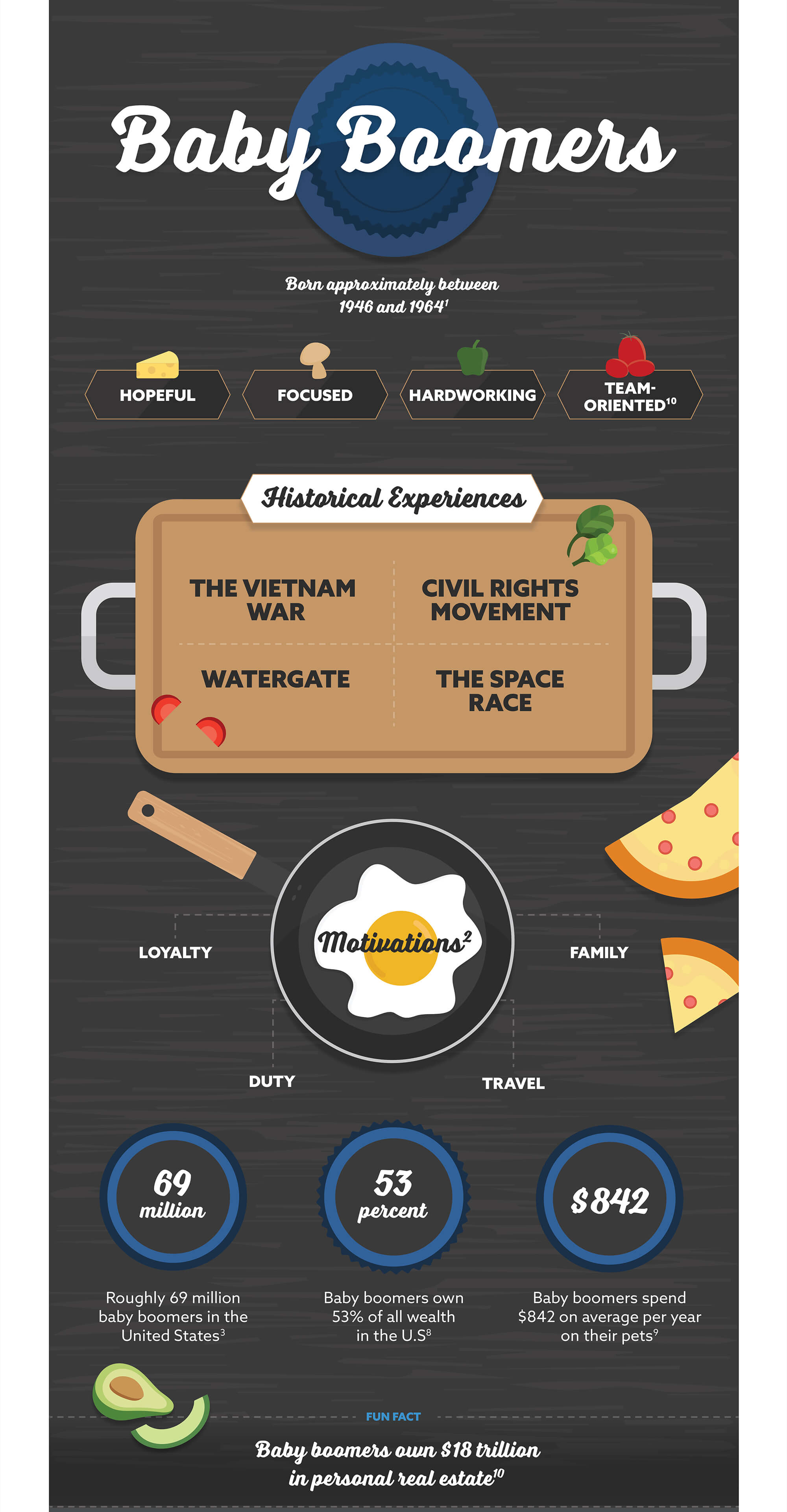 Related Content
As our nation ages, many Americans are turning their attention to caring for aging parents.
Congratulations — your business is profitable! Have you considered how much of those profits to reinvest in your business?
Heading into retirement with confidence is easier if your planning includes steps to minimize taxes, especially as it relates to health care planning.