Six Surprising Facts About Retirement Confidence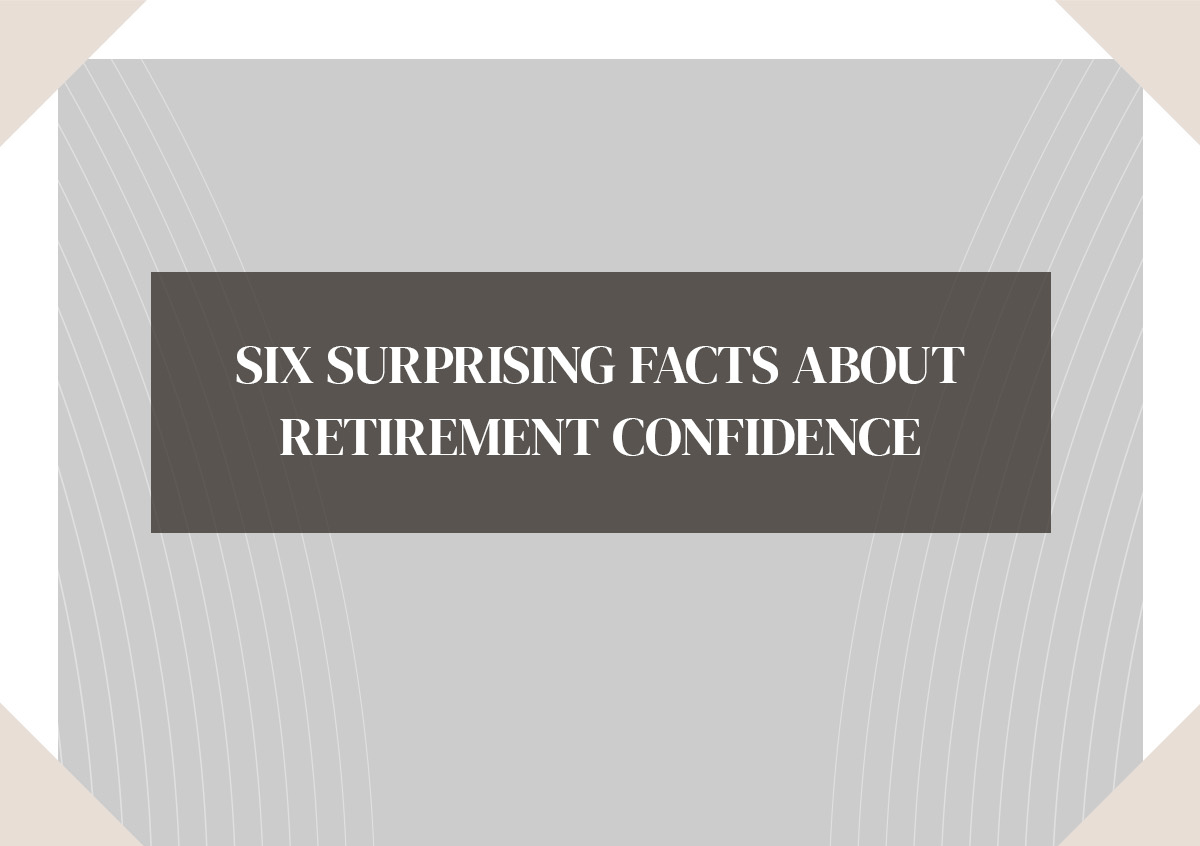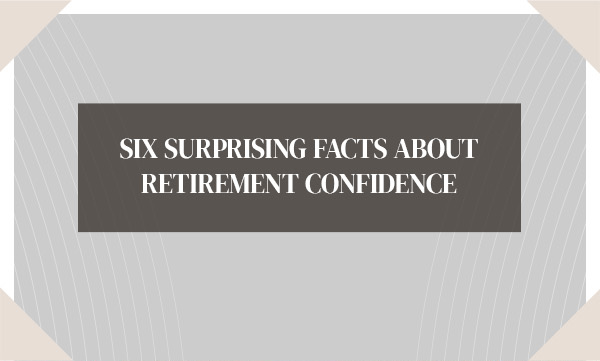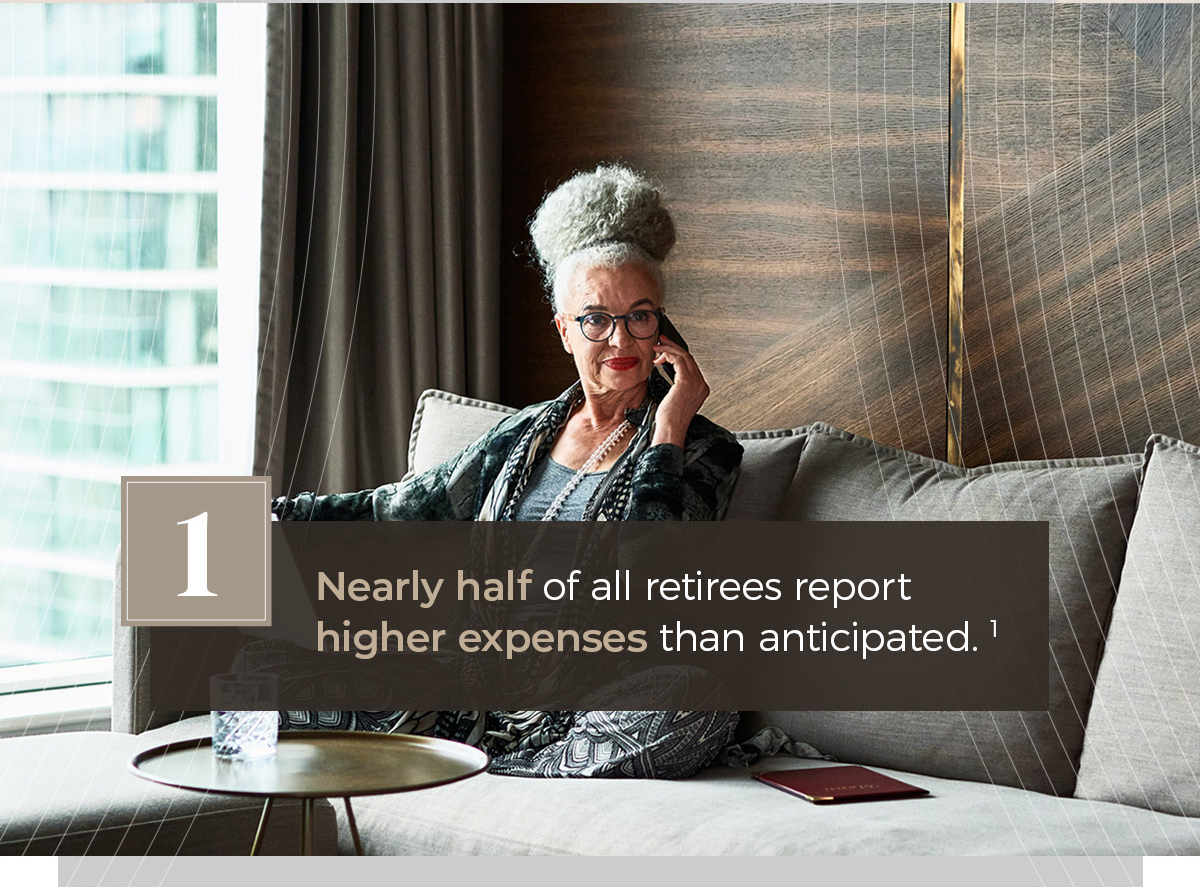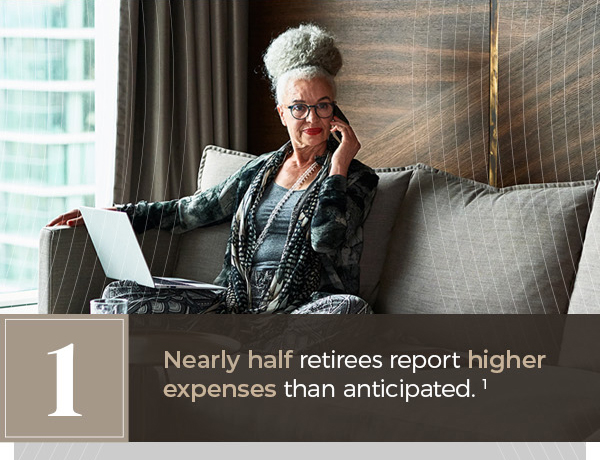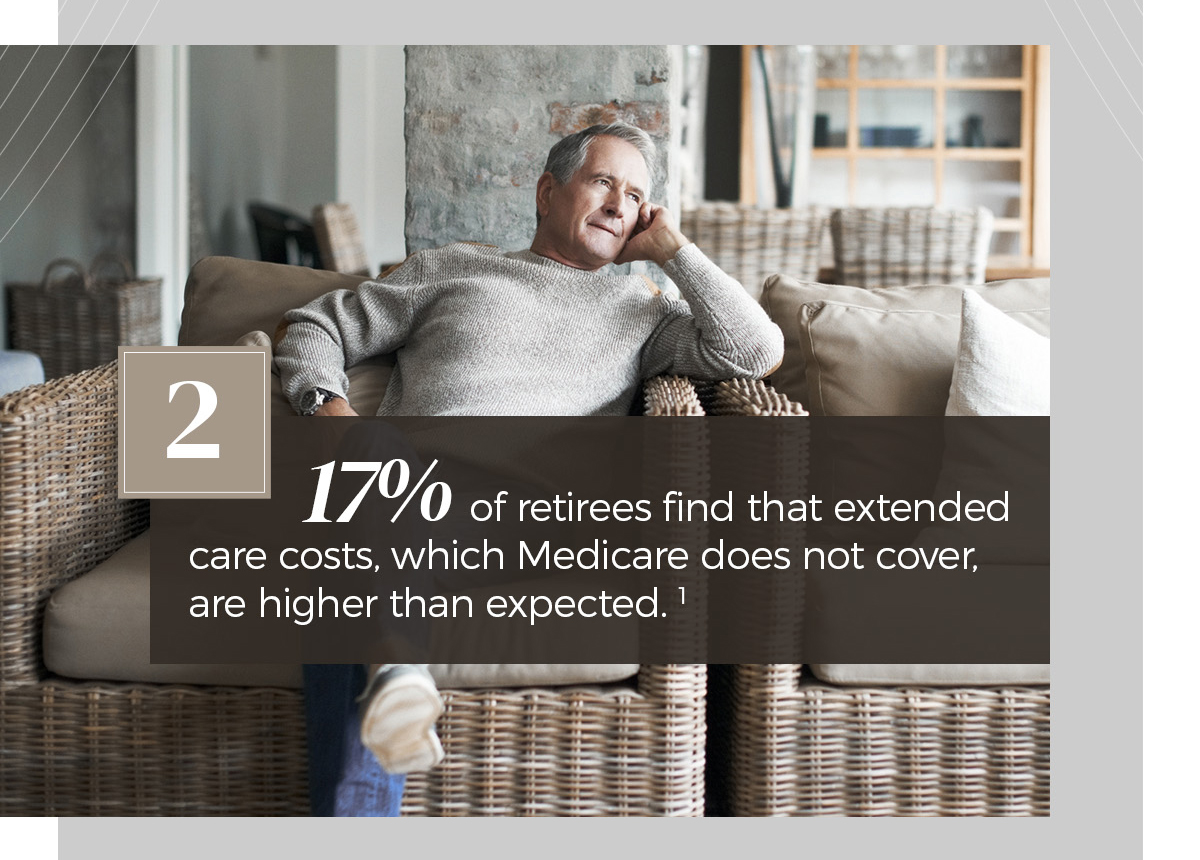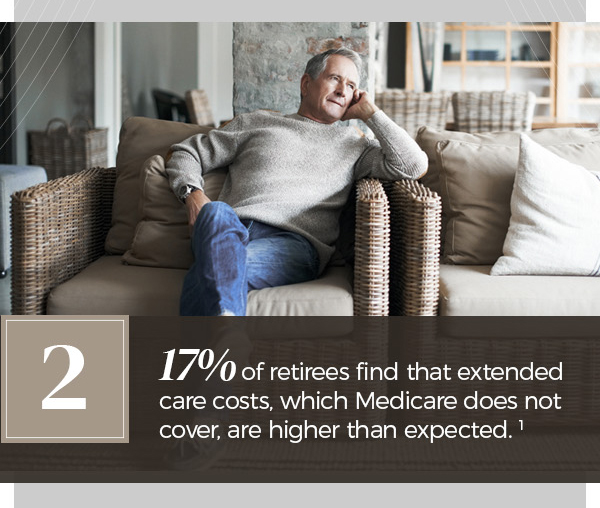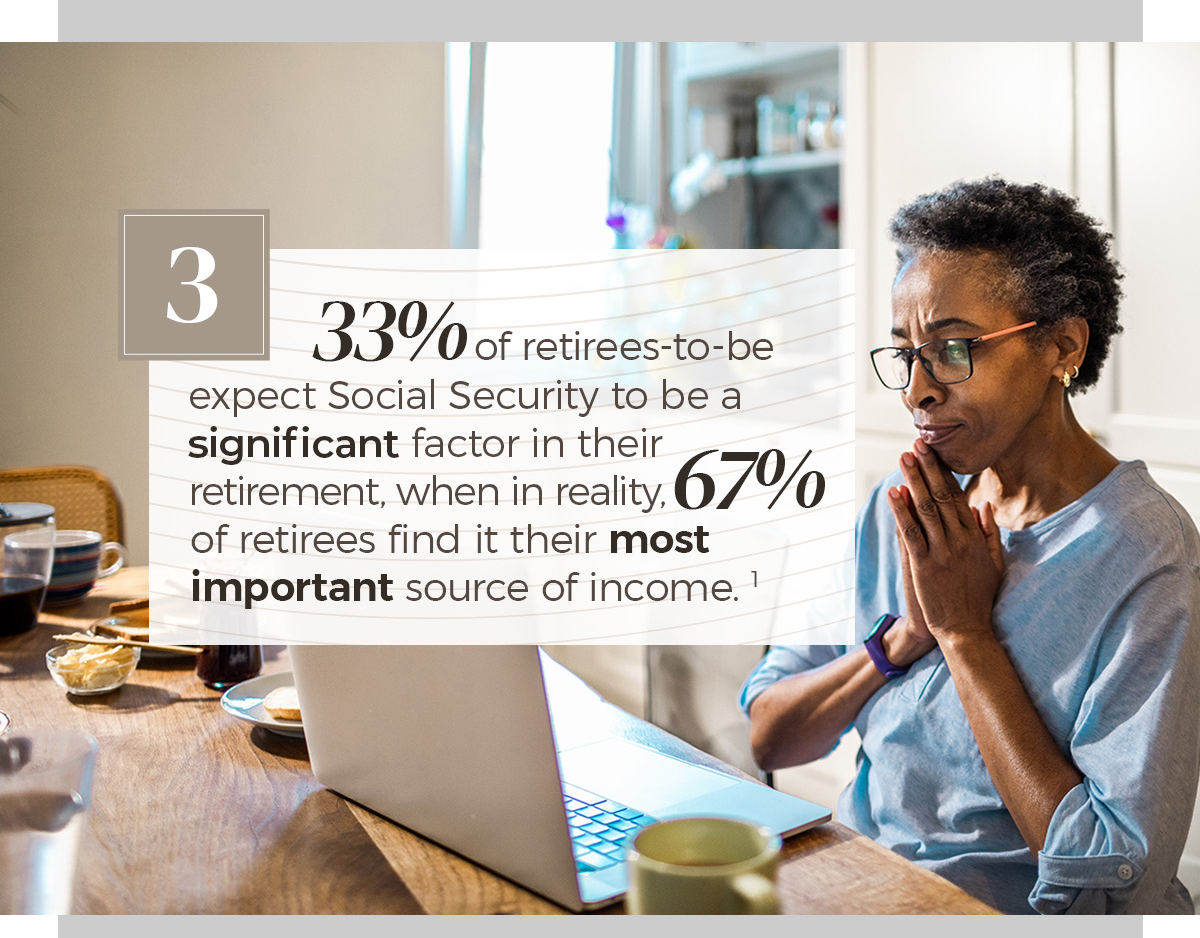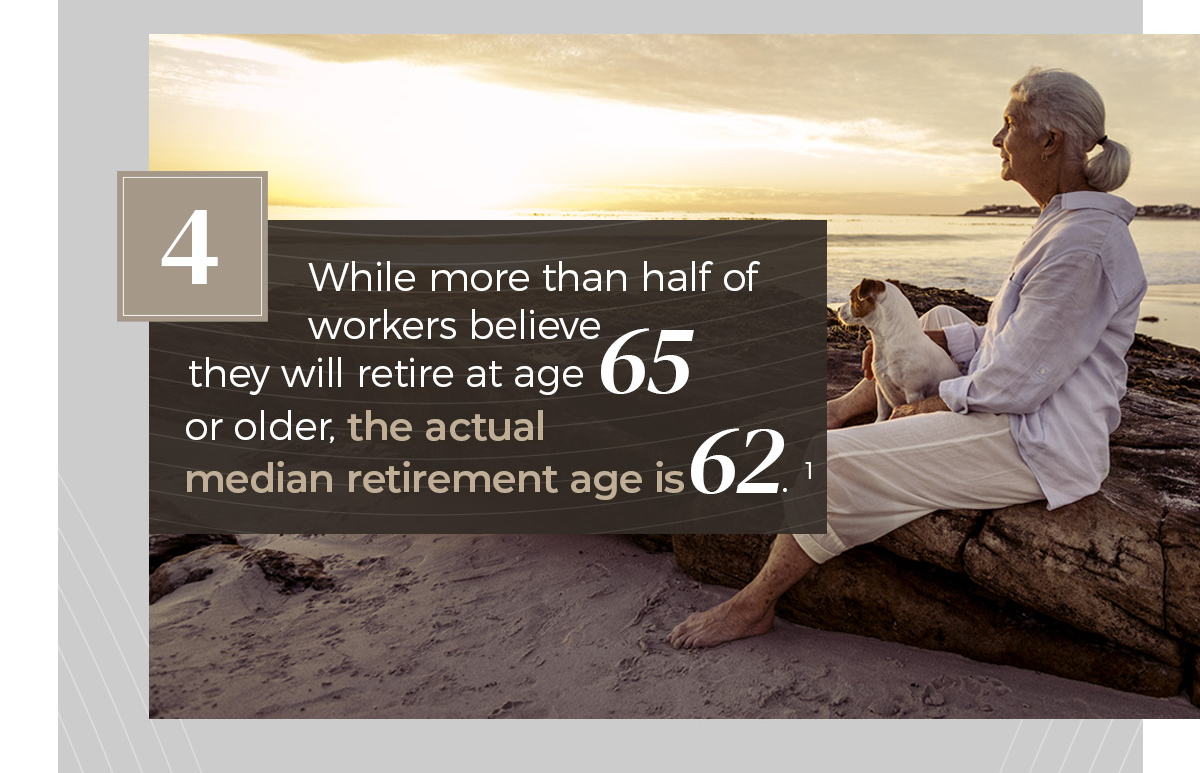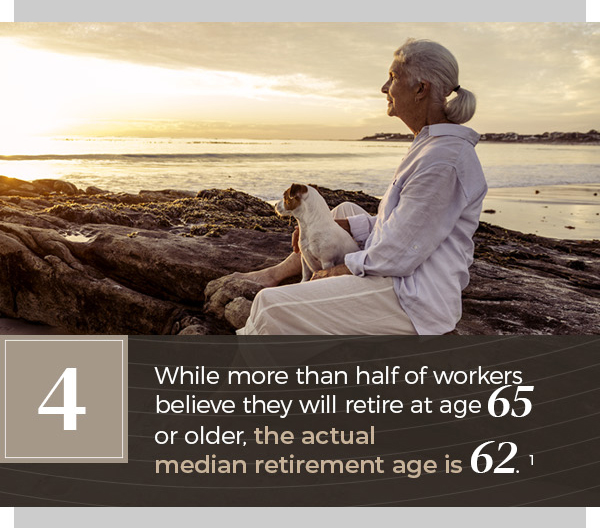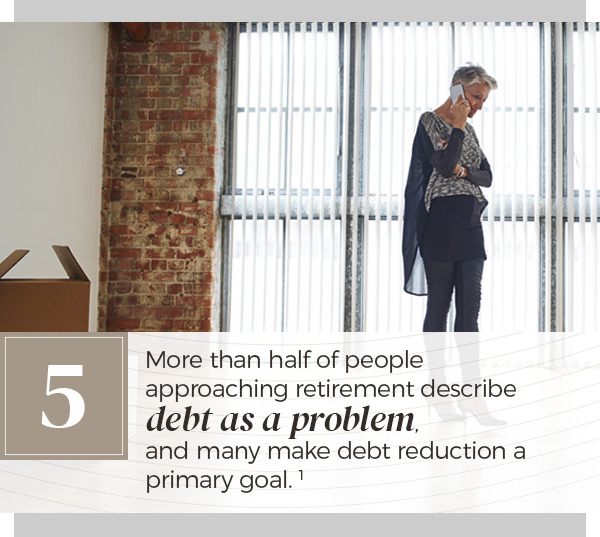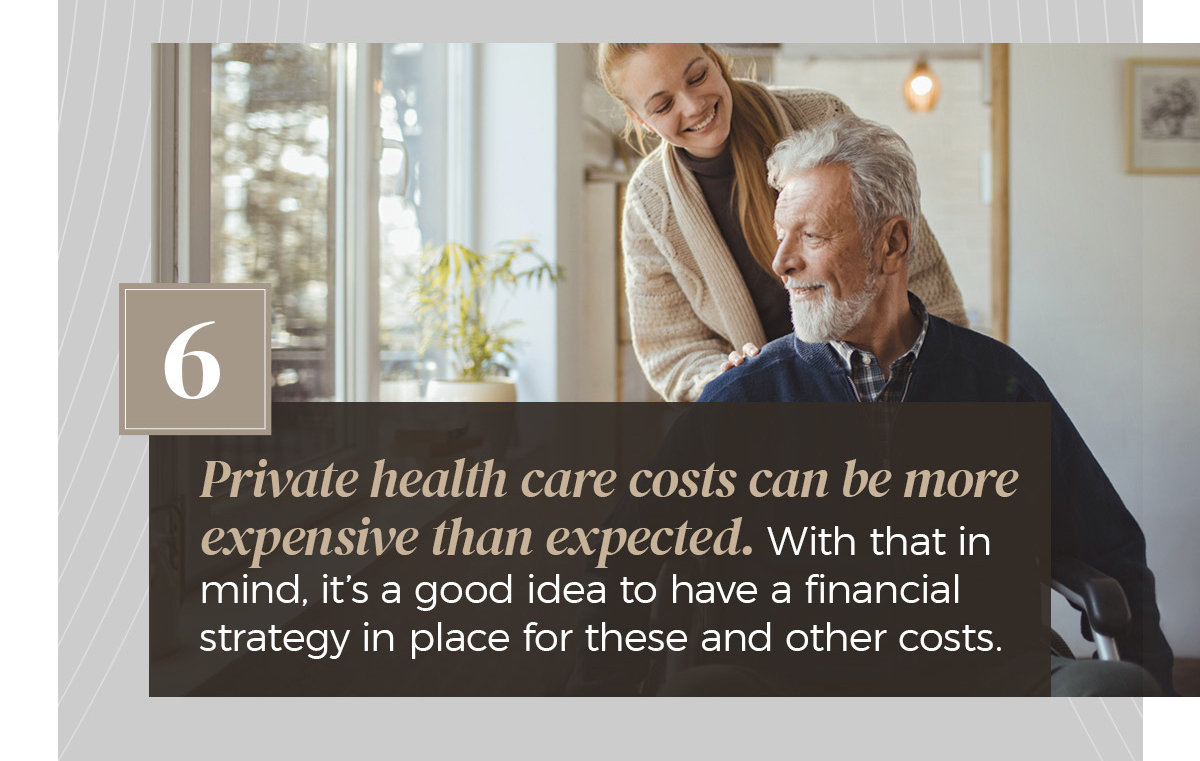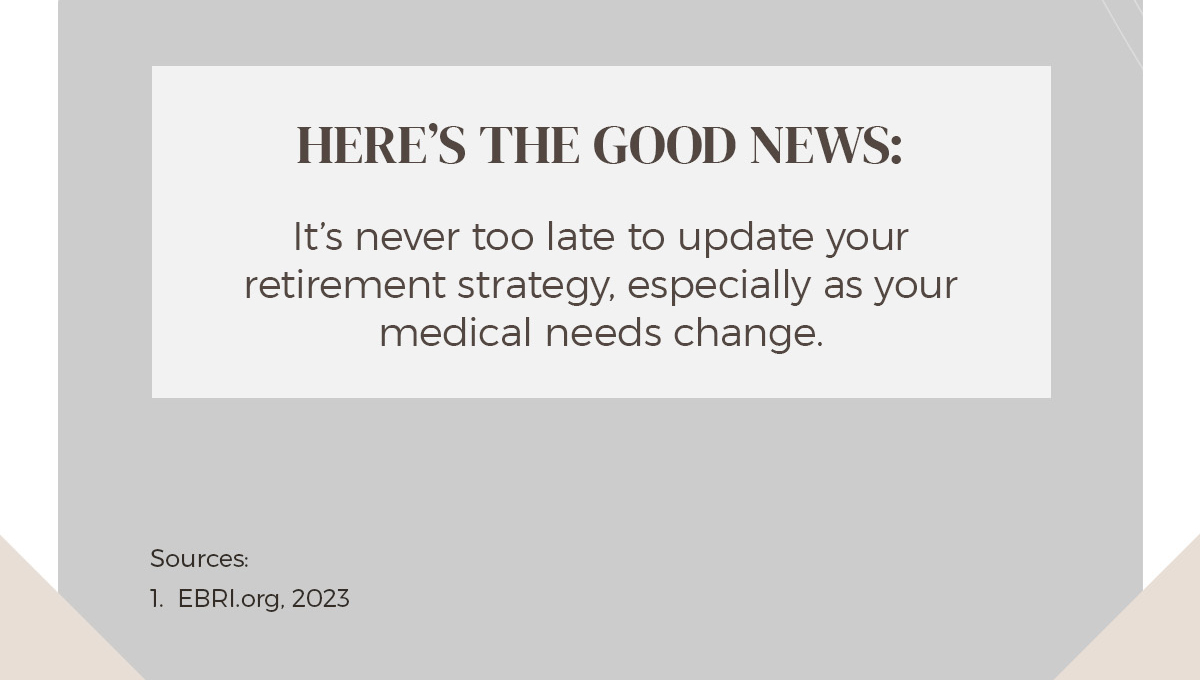 Related Content
The goal for most, when planning for retirement, is to ensure financial independence and never run out of money.
Have you heard of the Great Wealth Transfer? If you're a millennial, it will likely be of particular interest to you, as it may involve an inheritance coming your way. But do you know how you would handle a large influx of money? How millennials manage their wealth in the coming years will play a large role In achieving financial confidence.
Discover how to build a retirement plan that guarantees income no matter how long you live.